Welcome to Healthline Trading Scholarship Details Page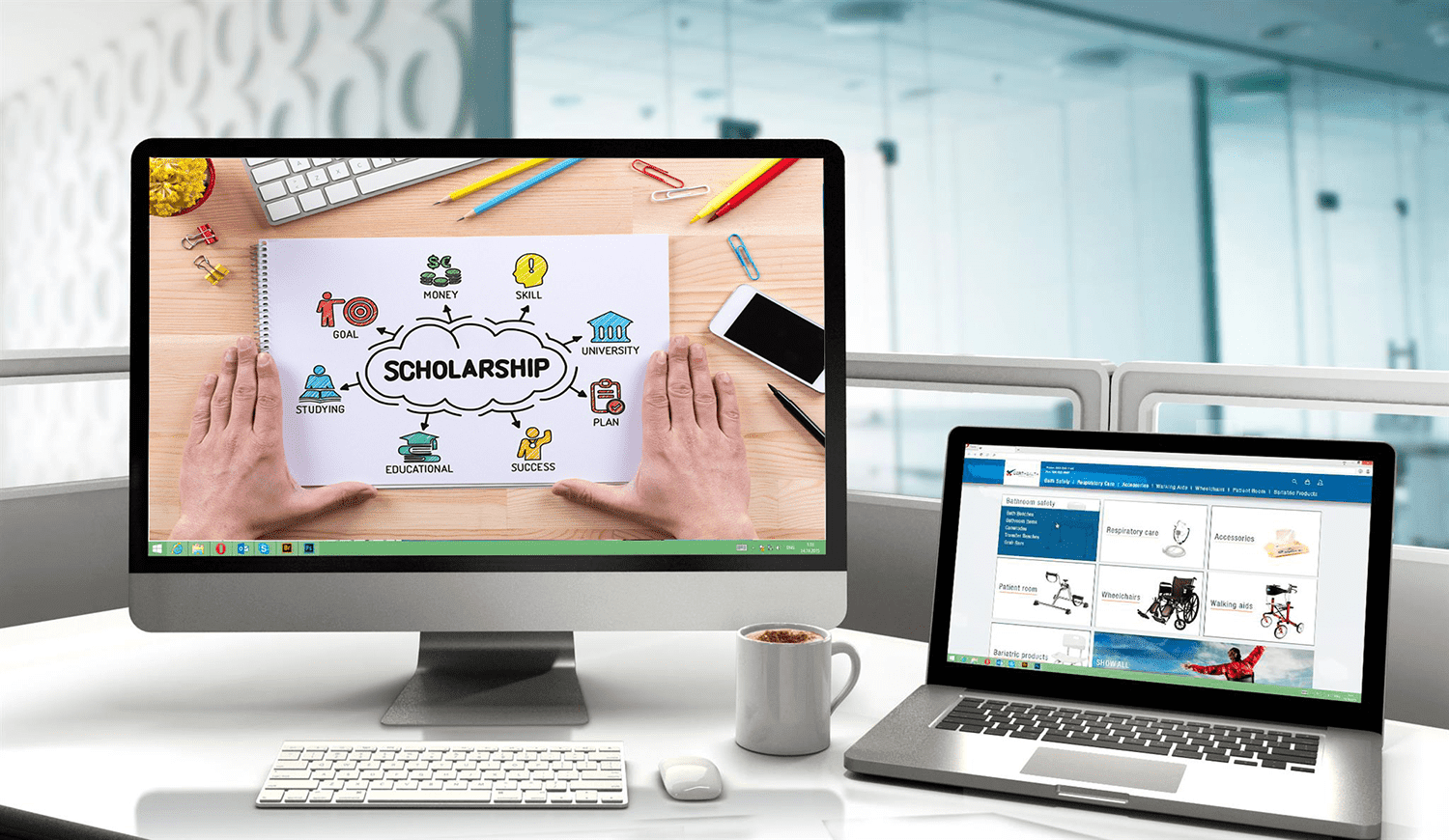 For the first time, Healthline Trading is launching a scholarship program for qualified participants. We are inspired, and hope to receive a large response from our audience.
Scholarship Award announcement
The idea of a scholarship fund has been in the works for awhile. Finally, the Healthline Trading Fund Team is proud to make this announcement public. 2018 will be the year of scholarships for applicants who feel competitive and are ready to enroll. A $1000 award will be divided between the two candidates who receive the most points and fulfill all requirements.
The criteria are as follows:
aged at 16 or above

graduate of an accredited college, high school or university

"good standing" status is necessary

must maintain a grade point average of 3.0 or higher

submit your application to Healthline Trading Scholarship Fund by August 1, 2018
Scholarship Application Requirements
The Healthline Trading Fund Team is asking candidates to draw inspiration from real people in their daily lives. Depict the story of an outstanding person who has overcome unique challenges, or who is someone you look up to. Create an essay, and submit it with any additional credentials you would like. Include a brief extract that tells us about you, and allows us to see your personality through your work. The length of the essay should be roughly 1000 words.
Disclaimer and add-on requirements:
anyone who meets the criteria can enter this scholarship challenge, Healthline Trading does not discriminate based on physical disability or ability

every submission made to

certhealth@gmail.com

before 1 December, 2018 will be considered as a candidate for the scholarship prize

you are not required to submit your application essay in printed form

each contestant must provide the Healthline Trading Fund Team with their essay, extract, supporting documents and contact information (contestant's first and last name, email address and phone number highlighted at the top of the essay)

you are not required to attach a resumes or CV

every candidate must submit the application via email to the specified Fund email address (certhealth@gmail.com); essays sent by traditional mail will not be accepted

include an electronic transcript of your Grade Point Average

students submitting an essay should sign up for our mailing list below
Follow us on Facebook, Twitter or Google Plus.