2019 Certhealth Scholarship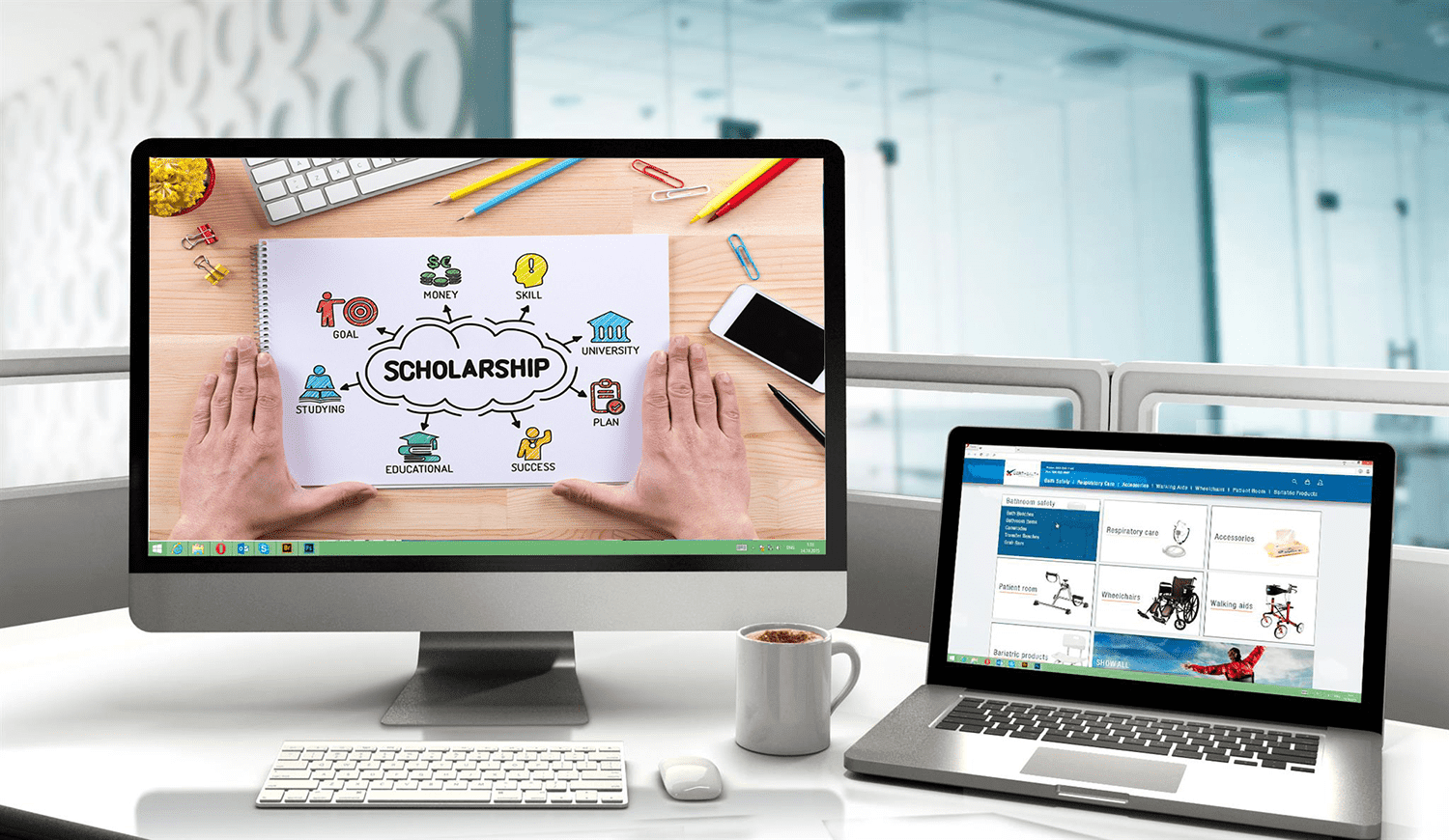 Certhealth is launching a scholarship program for all qualified participants. We are offering a $1000 award for the two best essays that promote the idea of empowering individuals with disabilities.
Essay Topic & Award
The Certhealth Fund Team wants to draw attention to the challenges that individuals with disabilities face every day.

Certhealth is asking scholarship candidates to highlight the following points in their essays:

Frustrations people with disabilities face every day.

Need for moral support and breaking of stereotypes.

Importance of modern equipment and disability aids.
The  $1000 scholarship award will be divided between the two candidates who fulfill all requirements and receive the most points.
Who Can Apply for Certhealth Scholarship?
Age: 16 years or older.

Must have graduated from an accredited high school, college or university.

Minimum GPA of 3.0.
How to Apply
Write an inspiring essay that stands out.

Include a brief extract that tells us about you, and allows us to see your personality through your work.

The length of the essay should be roughly 1000 words.

Put your contact information at the top of the essay: first and last name, email address and phone number.

Include an electronic transcript of your Grade Point Average.

Sign up for our mailing list using the form below.

Submit the application via email to certhealth@gmail.com before August 1, 2019.
Important Details
We welcome anyone who meets the criteria described above to enter this scholarship challenge.

Healthline Trading does not discriminate based on physical disability or ability.

Each contestant must provide the Certhealth Fund Team with their essay, extract, supporting documents and contact information.

Every candidate who makes a submission to

certhealth@gmail.com

before August 1, 2019 will be considered for the scholarship prize.

You must submit your application essay electronically. Essays sent by traditional mail will not be accepted.

You are not required to attach a resume or CV.
About Certhealth
Certhealth is an authorized seller of high-quality home health care equipment, disability aids, wheelchairs, rollators, and scooters from Healthline Trading, a premium medical supply company.

By promoting our ideas and beliefs through our scholarship contest, our team hopes to draw more attention to the issues faced by individuals with disabilities, to break biases and make a difference in the lives of our customers.

Follow us on Facebook or Google Plus.