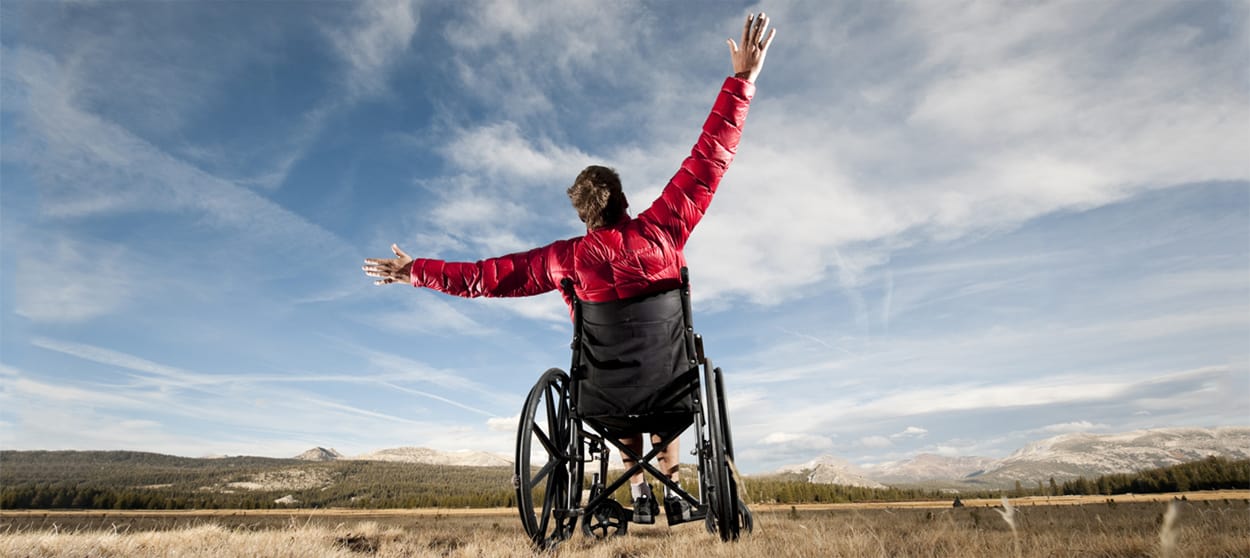 WELCOME TO CERTHEALTH.COM
ABOUT US
Certified Health Medical Supply is an online shop that offers you a wide range of various medical devices, accessories and other helpful supplies. Understanding the importance of independent living for everyone faced with the challenges of disabilities, aging and injuries, we provide our customers with high-quality equipment from Healthline, a premier medical supply company.
Certhealth stands out by ensuring competitive and reasonable prices, delivering quality products, arranging flexible return policies and making our website easy to navigate. With us, you receive constant support while online shopping, with helpful tips, advice, recommendations and detailed answers to all of your questions.
With more than 20 years of experience, we are continually expanding our business and dedicating our time to providing customers across the country with health care products that make a difference in their daily lives.
WE HAVE WHAT YOU'RE LOOKING FOR!
Certhealth's online shop offers numerous medical supplies and devices for disabled. We do our best to make it easy for you to find the home healthcare equipment you need, all on one site.
CertHealth.com has an easy-to-use menu and a simple clear design to help you find what you are looking for in a fast and convenient way. Whenever you have any questions or cannot spot the item you need, feel free to contact our support manager for help.
All medical supplies featured at CertHealth.com are divided into seven large categories:
– Bathroom aids
– Respiratory care
– Disability accessories
– Medical wheelchairs
– Bariatric items
– Mobility walking aids
– Patient room items
WHY CERTHEALTH.COM?
At Certhealth, we understand that quality medical supplies that perfectly meet your home healthcare needs are expensive, and the whole process of searching for the best options can consume too much time.
Medical equipment stores charge overly high prices to cover the extra expenses and overhead that come with a leased space. Another downside to in-store shopping is lack of choice, since specialty shops often carry a limited inventory. Driving from store to store to find a suitable wheelchair, sturdy bathroom grab bars, and other medical supplies for the elderly to be used at home can be exhausting and fruitless, especially for individuals with injuries, disabilities, and for elderly people.
Certhealth is easy-to-browse, full of choices, and allows you to do your shopping thoughtfully, without leaving the house. Add to that our to-your-door delivery and convenient return or exchange options for items that do not fit or meet your needs, and you can see why online shopping at Certhealth is a great way to shop.
At Certhealth, we not only make purchasing medical supplies affordable, we also feature a blog geared to empowering you with helpful articles and posts on various topics, unveiling the secrets of how to choose a mobility aid wisely, make your bathroom safer for older adults and more!
Explore CertHealth.com to find best solutions for your home and everyday life. Contact us today and learn more information about special offers and discounts.
Certhealth – We are here to keep you moving!