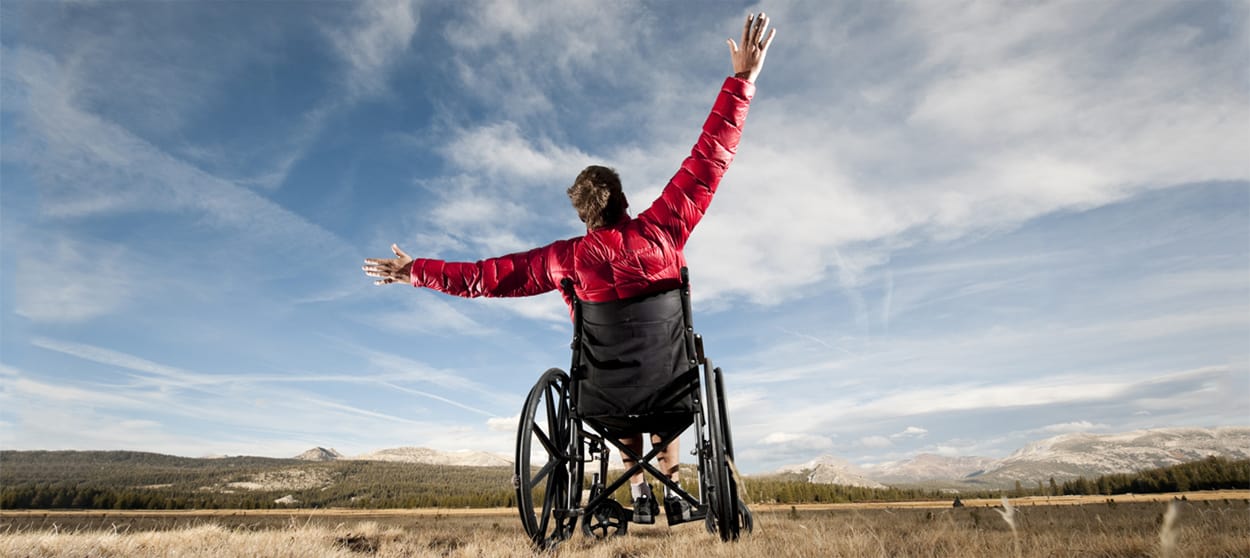 Welcome to certhealth.com
About us
Injuries, disabilities and aging can slow you down, keeping you from getting things done and interfering with your quality of life. Certified Health Medical Supply understands your need for independent living. With our large inventory of medical supplies and devices, we make it easy for you to find the home healthcare equipment you need, all on one site.
Our website is easy to navigate, our prices competitive and our flexible return policies ensure that you get exactly what you need. At CertHealth.com we specialize in quality products from Healthline, a premier medical supply company.
We have what you're looking for!
At CertHealth.com, our extensive inventory makes us a one-stop-shop for all your medical supply needs. We feature:
– Adult walking aids
– Wheelchair accessories
– Bath safety equipment
– Respiratory care equipment
– Medical walking aids
– Bariatric products
– Patient room items
Why CertHealth.com?
Searching for the best quality medical supplies to meet your home healthcare needs can be costly and time consuming. Brick and mortar stores carry limited inventory and charge high prices to cover overhead. Driving from store to store to find what you need can be exhausting and fruitless.
At CertHealth.com, our easy-to-browse inventory from Healthline gives you a convenient and affordable way to shop for home healthcare equipment. Our quick shipping options make it easy to have quality medical supply needs delivered directly to your door. Plus, our blog keeps you up to date on topics of interest, including safety tips for using your home healthcare equipment and devices.