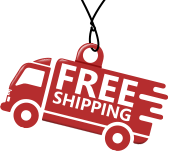 Free Shipping
Four Simple Bathroom Safety Tips for Seniors
by

-

December 08, 2018

-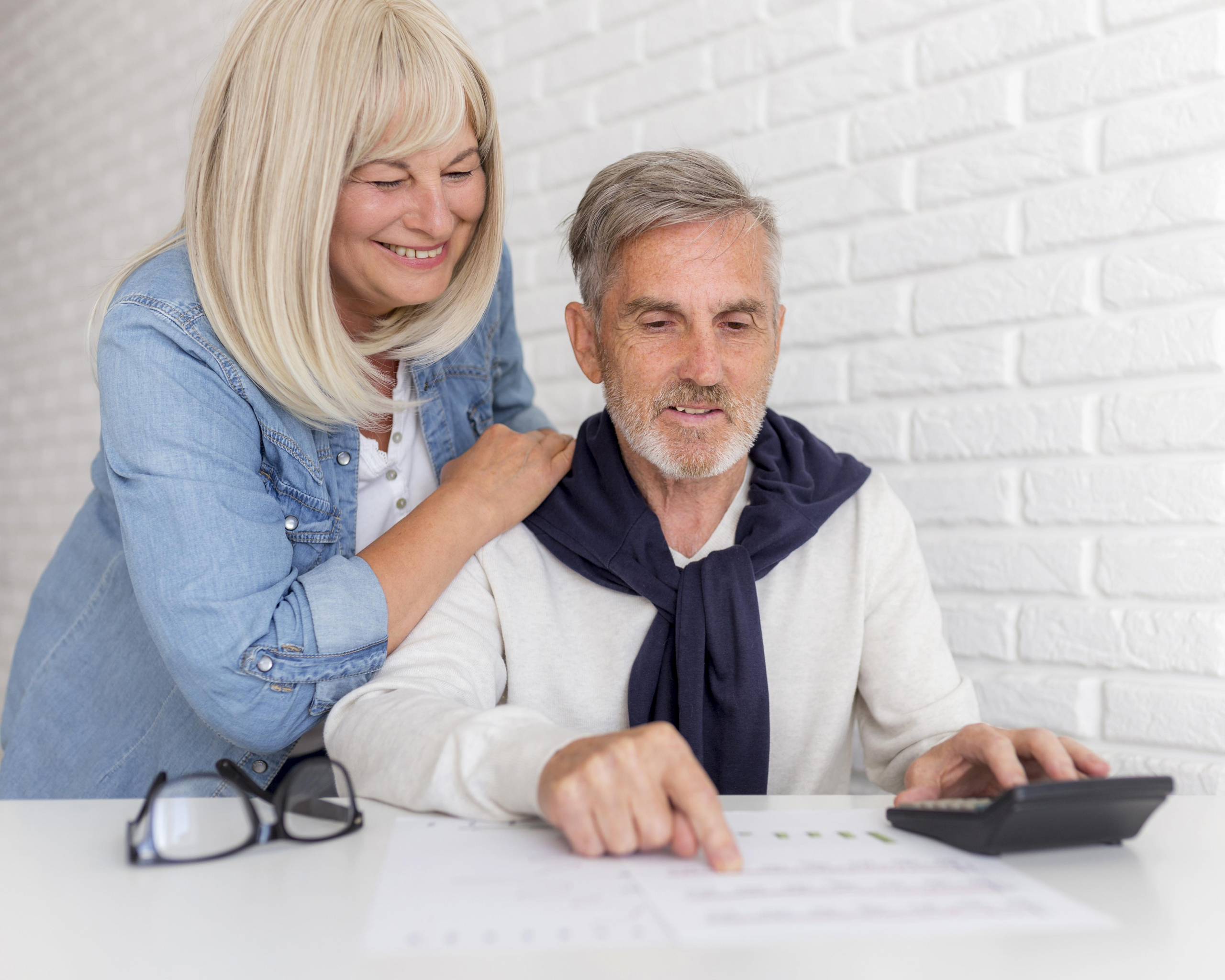 Everyone who is getting older understands the importance of self-care. No matter how healthy we eat or how much physical activity we get, eventually we find moving around the house challenging.
For seniors, the majority of at-home accidents happen in the bathroom. The reasons are various: slippery floors, small spaces, difficulty standing and sitting. Changing posture from sitting to standing can cause dizziness and loss of balance for seniors due to changes in blood pressure, which could easily lead to a devastating fall.
One solution is to make the bathroom safer with a few updates and changes.
Safety Grips
Something as simple as taking a shower can become complicated for seniors. Equipping shower walls with safety grip handles provides sturdy support to help seniors safely use the shower. Some grip handles are easily installed with suction cups, making them easy to remove and reposition as needed.
Fighting Slippery Surfaces
Showers and bathtubs can be dangerous because of slippery surfaces. Consider installing anti-slip bath tape to minimize the risk of accidents. You may also use a rubber safety mat with suction cup backing.
Toilet Devices
Seniors who have difficulty sitting down and standing up may need an assistive toilet device. The toilet seat can be replaced with raised-height models, or complemented with a raised toilet seat.
A raised toilet seat with arms not only raises the height of the toilet, but also provides a secure hand grip. When raising the height of the toilet, ensure that the feet touch the floor for safe transfers. Consider installing a toilet safety frame or safety grab bars into the wall studs beside the toilet.
Making the Bathroom Comfortable
Bathrooms are often small spaces, making simple things surprisingly difficult for aging people. Here are a couple of simple improvements you may not have considered:
A bathtub seat in a shower or bathtub makes bathing easier and safer for people who have difficulty standing. To minimize movement, use a handheld showerhead.

Make sure that toilet paper, soap, towels and other supplies are easily within reach.

Improve faucets and shower handles. Turning the water off and on can be challenging for people suffering from arthritis or weakness.

Be careful with temperature settings on your water heater to avoid scalds. Consider installing a no-scald regulator.

Fast Delivery
Same day delivery as soon as possible

Special Discount
Get attractive offers day by day

Secure Checkout
Fully secured SSL checkout technology

Money Returns
100% Money back guarntee