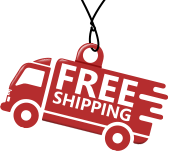 Free Shipping
3 Vacation Ideas for Travel with a Transport Wheelchair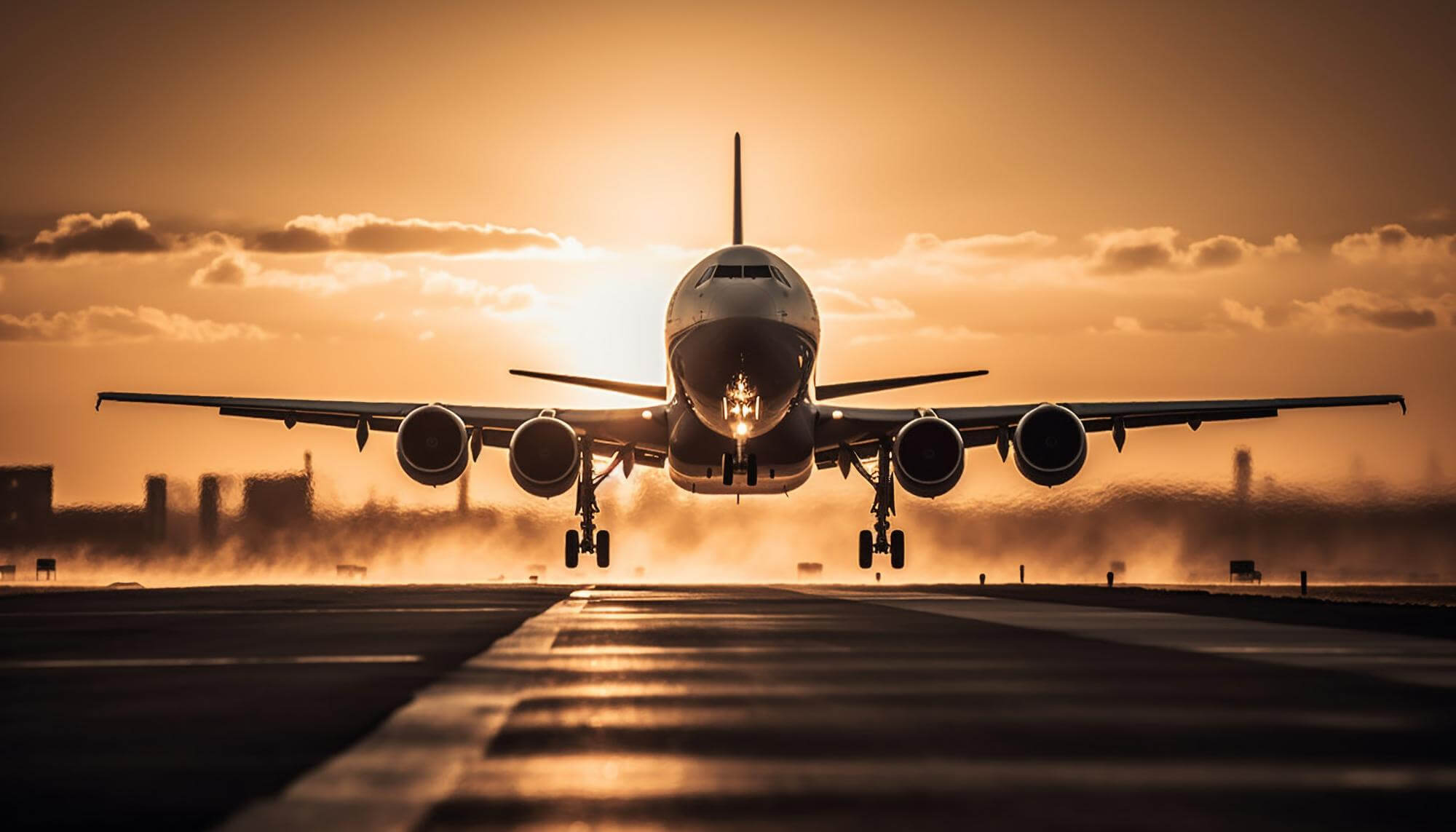 If you are wheelchair bound, do not let your concerns about limited access keep you from enjoying a perfect vacation. The world is worth exploring, and there are more fun activities for wheelchair users than you might think.
We hope you are inspired by the following three unusual places to travel with a wheelchair, and start planning your next vacation as soon as you finish reading this post.
Go for a Rally
The Handicapped Travel Club (HTC) encourages people with disabilities to remain active. Keep on travelling, meet new people, exchange ideas, and discuss how to make recreational vehicles accessible for the disabled.
With its motto "Fun and Fellowship," HTC sponsors an annual rally, gathering disabled people and their families from all over the country.
The founders are five disabled couples from California and Texas who found travel to be therapeutic, and who enjoyed associating with other disabled campers and their families. The results of their experiences were so positive, they decided to form a club to encourage other disabled people to travel and camp.
So why not to start traveling and expand your horizons? Check the rally schedule, and contact the founders with additional questions. Receive suggestions and valuable advice from people who know about the difficulties faced by wheelchair users, firsthand.
Explore New Countries
If you are dreaming of an exciting place to get some rest and clear your mind, consider a trip to a new city or country. Do not be afraid of long-distance journeys. With modern public transport, airports and railway stations are barrier-free for wheelchair users.

Let's take a quick look at a couple of the most popular wheelchair accessible vacation spots in the world: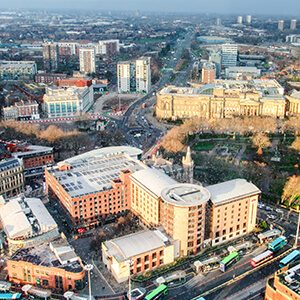 Barcelona, Spain – This incredible city is full of parks, museums, amazing architecture and various tourist attractions. The must-visit sights are Sagrada Família Church, Camp Nou Stadium, Park Güell and city beaches. All pavement and public transportation in Barcelona is wheelchair accessible, not to mention hotels, museums, city beaches and other attractions.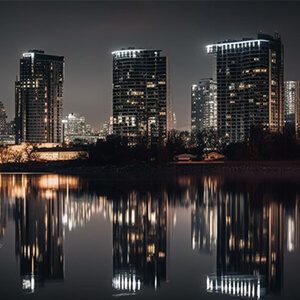 Sydney, Australia – Enjoy a great adventure full of a fresh ocean breezes, the beauty of the Royal Botanic Gardens, the high art of the Sydney Opera House and breathtaking views of Harbour Bridge. Enjoy special accessible tours to see the most beautiful parts of downtown Sydney. Visit the astonishing Blue Mountains and entertaining Aquatic Center, and do not forget to sunbathe at the city's impressive beaches.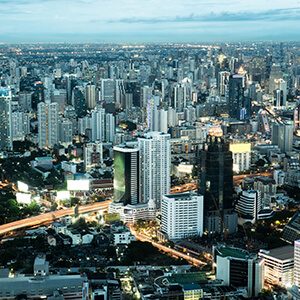 Dubai, UAE – This is a perfect vacation spot if you wish to see Dubai's modern urban cities and relax on the accessible beaches at the same time. Here you can ride to the top of the tallest building in the world – Burj Khalifa — and enjoy the view of amazing desert landscapes during a safari adventure. Shopping lovers will admire the huge malls full of luxurious clothes.

If you prefer to travel in your own chair or do not trust the transport wheelchairs at airports, consider purchasing a lightweight transport chair for traveling. At Certhealth, we offer folding transport wheelchairs, some of which come with a bag for easy carrying, storage and transport.
Enjoy the View From a Hot Air Balloon
Soaring among the clouds is no longer a pipe dream, even for wheelchairs users.
The US Hot Air Balloon Team has acquired a handicap-accessible basket to help people with wheelchairs or other mobility issues to enjoy a fantastic hot air balloon ride.
Traditional baskets have no doors, so people must climb over the side using footholds to get in. The new easy access basket makes hot air ballooning possible for handicapped people using wheelchairs or other mobility aids.

"Love is in the Air Ballooning" is one of Nevada's top hot air balloon companies, and the only one in the state with wheelchair-accessible equipment. The trip begins over the west end of Las Vegas, offering incredible views of Spring Mount. Access to the balloon is via a ramp.
Wheelchair users are given an astonishing view of the passing landscape, thanks to a special side-viewing window. The balloon is also equipped with an FAA-approved locking system that provides additional security for passengers traveling in a wheelchair. However, people with disabilities must be accompanied by at least one caregiver, according to company rules.

Fast Delivery
Same day delivery as soon as possible

Special Discount
Get attractive offers day by day

Secure Checkout
Fully secured SSL checkout technology

Money Returns
100% Money back guarntee