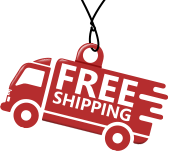 Free Shipping
Deciding Between a Walker and a Rollator: Which is best for you?
by

-

February 06, 2018

-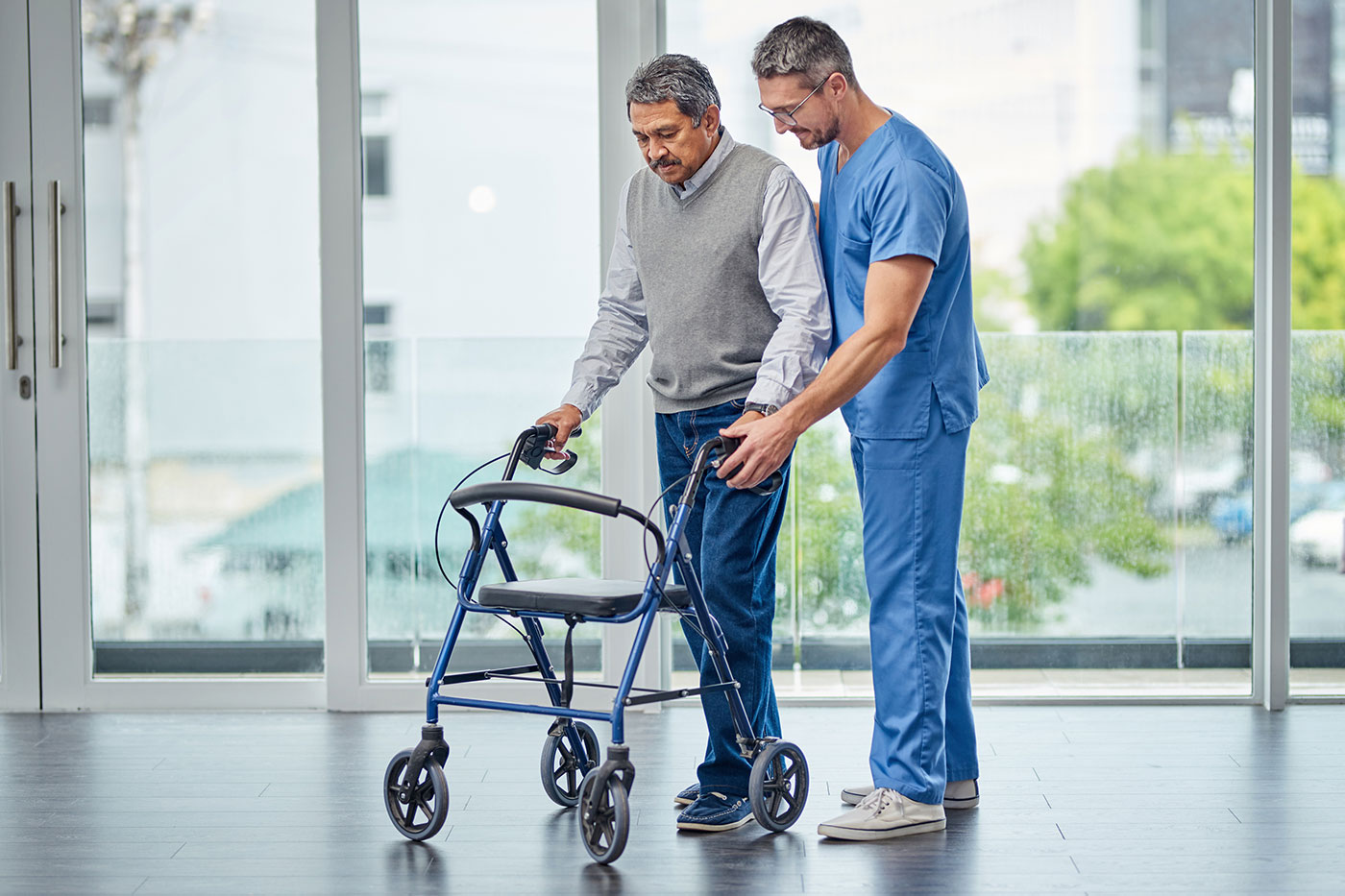 Whether you are partially disabled, suffering from age-related balance issues or recovering from an injury or surgery, you may benefit from a medical rollator or walker to help you get around. Walkers come with a variety of options suitable for elderly people and others, ranging from lightweight aluminum rolling walkers to heavy-duty rolling walkers.
The important thing is to choose the medical rollator or walker that is right for you, to ensure safety and convenience.
The Difference Between Rollators and Walkers
Characteristics of walkers include:
Have wheels, small rear front wheels
Adjustable height
Variable widths
Collapsable for easy transport
Sometimes equipped with a basket to carry belongings and free up hands
A walker is a good choice for:
Someone who cannot support their weight one on the feet
A person who needs support but does not require a wheelchair
Someone for whom a cane no longer provides sufficient support
A person who needs to navigate through doorways and other narrow passageways that a rollator will not fit through
Walkers are good for elderly people who want a little extra security and stability when moving about
A rollator typically has three or four wheels that allow for smooth navigation. Rollators feature a seat, hand grips and hand-operated brakes.
Characteristics of rollators include:
Three or four wheels with varying wheel sizes
Hand brakes
Varied sizes to accommodate different body types
Lightweight and portable
A seat and storage compartment
Heavy duty bariatric rollators are available
A rollator is a good choice for:
Someone who wants extra security for balance
A person who fatigues easily and can benefit from a handy seat
Someone who wants high mobility and navigability both indoors and outdoors
Someone who needs to transport personal belongings from room to room
How to Choose
A walker provides extra stability and allows the user to support their body weight with their arms, to take weight off an injured or dysfunctional leg. A walker cannot "get away from you" when you lean forward, making it a safer choice for frail elderly users. However, a walker is slower than a rollator.
A rollator provides extra balance, but less support than a walker. It is more suitable for someone who can walk steadily but may need to rest periodically. A rollator navigates smoothly and easily, and allows the user to move at a faster pace than a walker.
At CertHealth.com, we provide the very best quality walkers and rollators. Browse our website to view our products, and call or chat online with our friendly staff to help you make the right choice. At CertHealth.com, we understand your need for safe and independent living, and we are here to help you choose the very best products to meet your needs.

Fast Delivery
Same day delivery as soon as possible

Special Discount
Get attractive offers day by day

Secure Checkout
Fully secured SSL checkout technology

Money Returns
100% Money back guarntee