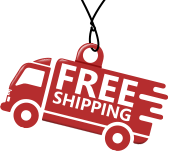 Free Shipping
Do You Need a Mobility Aid, and Which Type is Right for You?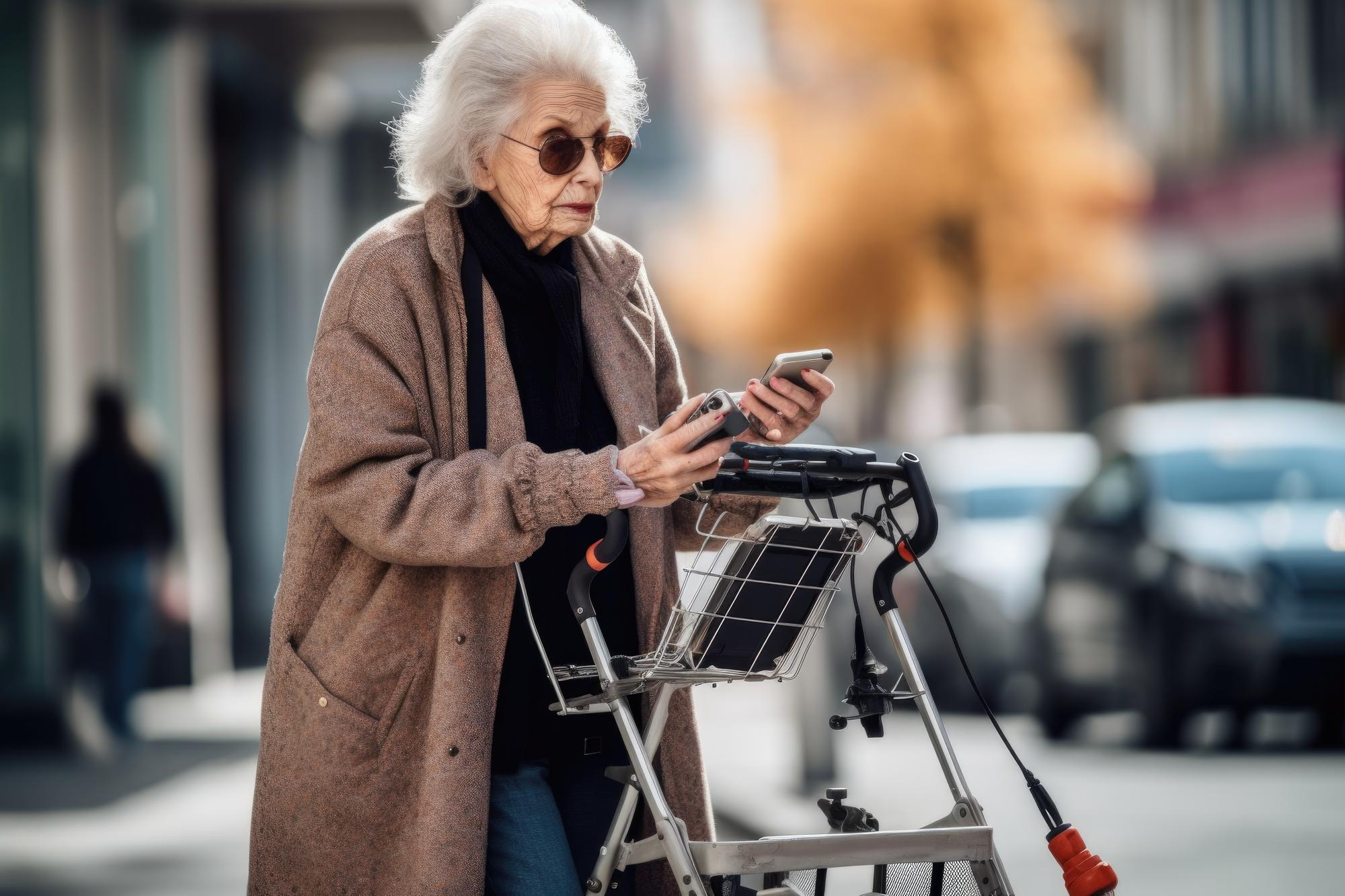 Reduced mobility due to injury or aging can take away your independence and affect your overall quality of life. Many people are reluctant to admit when they need the help of a cane, walker or wheelchair. Yet having a mobility aid can reduce your risk of falls and injury while enabling you to move about with confidence.
Signs You May be Ready for a Walking Canes, Wheelchairs or Walkers to Help with Your Mobility Independence
Recognizing your need for a mobility aid is the first step to finding the walking aid that is best for you. It may be time to consider a walking aid if:
You have experienced falls or "close calls' while standing or walking

You take medication that sometimes makes you dizzy

You have injuries or impairments that cause unbalanced gait

You have limited lower body strength

You grow tired on outings that require walking or standing

You experience pain when walking or standing

Best Walking Aids for Elderly and Disabled Individuals
Canes and Folding Walkers: Both canes and walkers have specific advantages, and many people use both, depending on the scenario.
A cane is handy for short distances and crowded spaces where maneuvering a walker can be a challenge. Canes are easy to tuck out of sight and transport when not in use. Look for a cane with a comfortable ergonomic handle and a sturdy tip.
A folding walker provides more stability and support than a cane, and may be better for walking longer distances. A folding walker with front wheels provides maximum safety for balance and mobility, and can be collapsed for storage and transport. Look for a folding walker with adjustable height.
Wheelchairs and Rolling Walkers: Wheelchairs and rolling walkers provide maximum mobility while preventing falls and injury.
Rolling walkers are more maneuverable than folding walkers, and often come with built-in seats and baskets, giving you a convenient place to sit and store your things. When selecting a rolling walker, pay close attention to the product dimensions, to be sure you get the best walker for your body weight and height.
A wheelchair provides maximum stability and comfort while giving you the utmost mobility. The added convenience of being able to wheel yourself around with the use of hand rims gives you independence, while the push handles are there when you need the help of a caregiver to get around.

Where Can I Buy a Walker in Store?
Shopping for mobility aids can be a challenge, especially when you are having a hard time getting around. You can take the stress out of shopping by visiting certhealth.com, an online store for all your home health care needs. Browse our catalog of mobility aids in the comfort of your own home on our easy-to-navigate website. Placing and paying for your order is easy, and our customer support team is there for you to answer all your questions and offer assistance. Within days, your mobility device will be delivered to your doorstep, hassle-free.

Fast Delivery
Same day delivery as soon as possible

Special Discount
Get attractive offers day by day

Secure Checkout
Fully secured SSL checkout technology

Money Returns
100% Money back guarntee