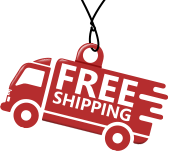 Free Shipping
Using a Portable Commode for Bedside Relief
by

-

February 06, 2018

-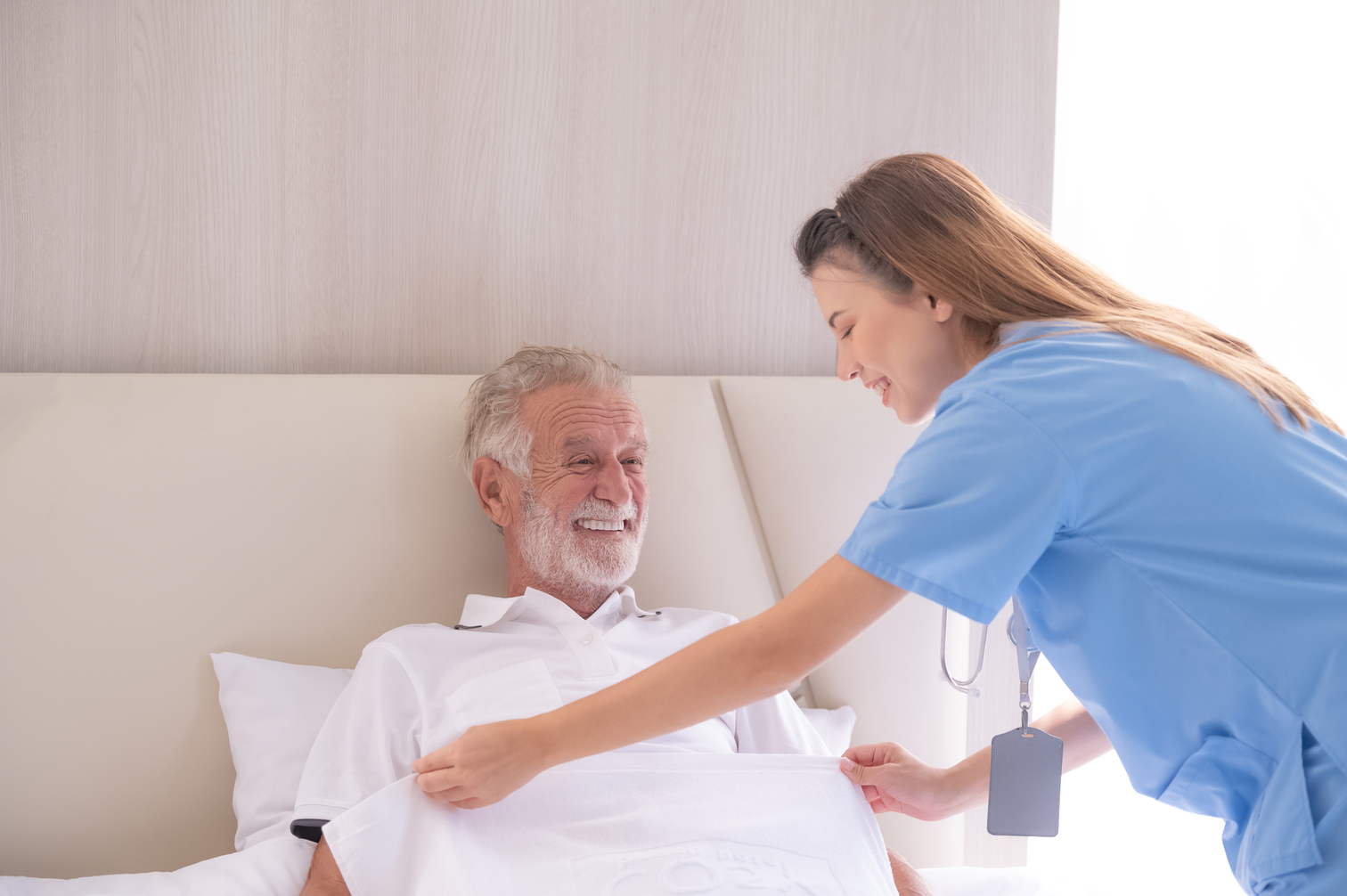 When you are disabled and have limited mobility, a trip to the bathroom can be an ordeal. Placing a portable commode in your bedroom where it is easy to access can save you from the complications and embarrassment of having to use the toilet.
Whether you need a commode chair for an elderly loved one, or you are temporarily disabled and want convenient access to a toilet, a portable commode for your bedroom is a great choice.
Benefits of a Bedside Commode Chair
Using a bedside commode chair for your toilet needs is convenient, sanitary and efficient for patients and caregivers alike. Some benefits include:
Adjustable legs allow the seat to be raised or lowered in 1 inch increments.
Seat height ranges from 15 to 21 inches, with a 15 inch seat depth.
Plastic armrests add additional patient comfort.
Can be folded and collapsed for easy transport and storage.
Use as a chair for patient transfer or changing bed linens.
The toilet receptacle is detachable for easy emptying and cleaning.
Can double as a safety seat for bath or shower.
Tips for Using Your Commode Chair for Toilet Needs
To use your commode chair safely and effectively, follow these simple tips:
Before use, make sure all components are securely in place.
Adjust the commode height to accommodate the patient's needs.
Put an inch or two of water in the clean waste receptacle to make cleaning easier.
Pay attention to hygiene: Have some toilet paper nearby, and disinfectant wipes to clean your hands.
Caregivers should use disposable gloves while assisting the patient and cleaning the receptacle.
Empty and clean the waste receptacle as soon as possible after use, using a toilet brush, disinfectant cleanser and water.
Replace the waste receptacle securely on the commode chair after cleaning.
Where to Buy a Bedside Commode
To purchase a bedside commode chair for yourself or your elderly or disabled patient, look no further thanCertHealth.com. Our quality products are guaranteed to satisfy your needs, and our easy-to-navigate website makes shopping a breeze. Once you select your commode chair and other medical products, simply check out online, and your order will be delivered directly to your doorstep in a matter of days.

Fast Delivery
Same day delivery as soon as possible

Special Discount
Get attractive offers day by day

Secure Checkout
Fully secured SSL checkout technology

Money Returns
100% Money back guarntee