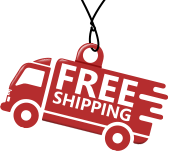 Free Shipping
The 5 Most Important Things to Consider Before Buying a Rolling Walker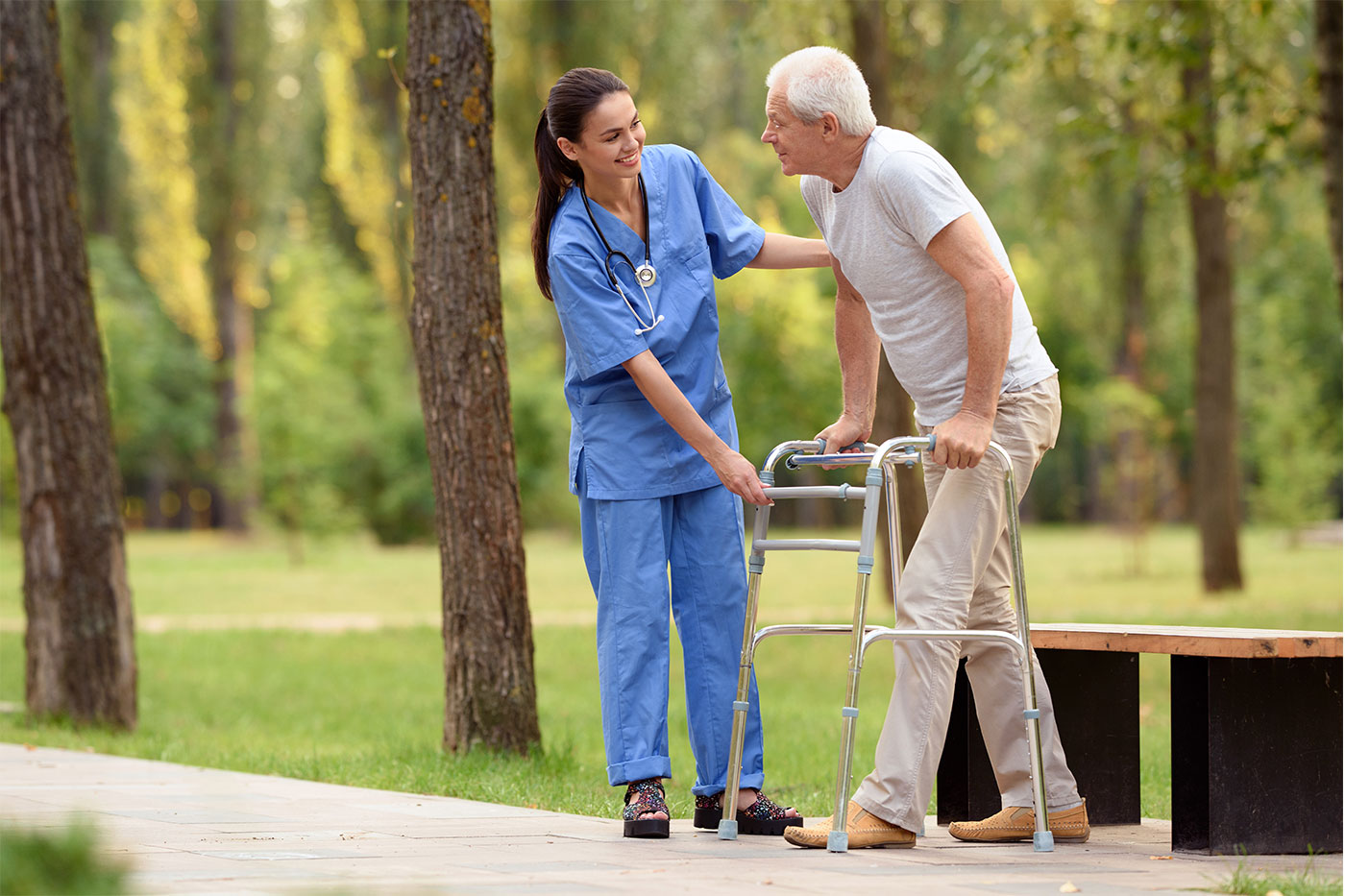 A walker is an important safety device that can keep you mobile and active while reducing your risk of falling. However, not all walkers are created equal, and certain features are essential if you want to get the maximum use and benefit from your walker. If you are going to invest in a walker for mobility and safety, you want to find the best rolling walker to meet your needs.
Following are the top 5 things to consider when deciding on a rolling walker:
Weight Capacity: Your body size and weight are important considerations when selecting a walker. A lightweight rolling walker is more suitable for smaller body types, while a heavy-duty rolling walker is better suited to heavier individuals. Before purchasing your walker, be sure to check the weight capacity.
Adjustable Height: The height of your walker is important. A too-high or too-low walker can affect your gait and posture, increasing your risk of falls. Look for a walker with multiple height adjustments, and easy-to-operate adjustable hardware.
Seating and Storage: Having a seat and storage pouch or basket increases the utility of your rolling walker, making it more versatile for long outings, or for just transporting your favorite things, like a book, glasses or knitting project. Being able to sit when you tire out can make a trip to the mall or park more enjoyable, giving you a chance to recharge your batteries.
Transportability: Trips to the doctor or enjoying a pleasure outing with your family are easier when you can collapse your walker and store it in the trunk of your car. A folding walker is also easier to store when not in use.
Brakes and Wheels: Brakes keep your rolling walker from getting away from you when standing still or seated. Large castor wheels that don't mark up floors make your walker more maneuverable, indoors and out.
One-Stop Walker Shopping at CertHealth
When your mobility is limited, shopping for a rolling walker can seem like a daunting task. CertHealth takes the stress out of walker shopping with our convenient online store featuring walkers and other medical supplies. Friendly customer service, easy navigation and ordering, and speedy delivery directly to your doorstep make CertHealth.com the one-stop shopping site for all your medical equipment needs.

Fast Delivery
Same day delivery as soon as possible

Special Discount
Get attractive offers day by day

Secure Checkout
Fully secured SSL checkout technology

Money Returns
100% Money back guarntee